If you are a musician or group working in the San Diego, California area, I may be looking for you.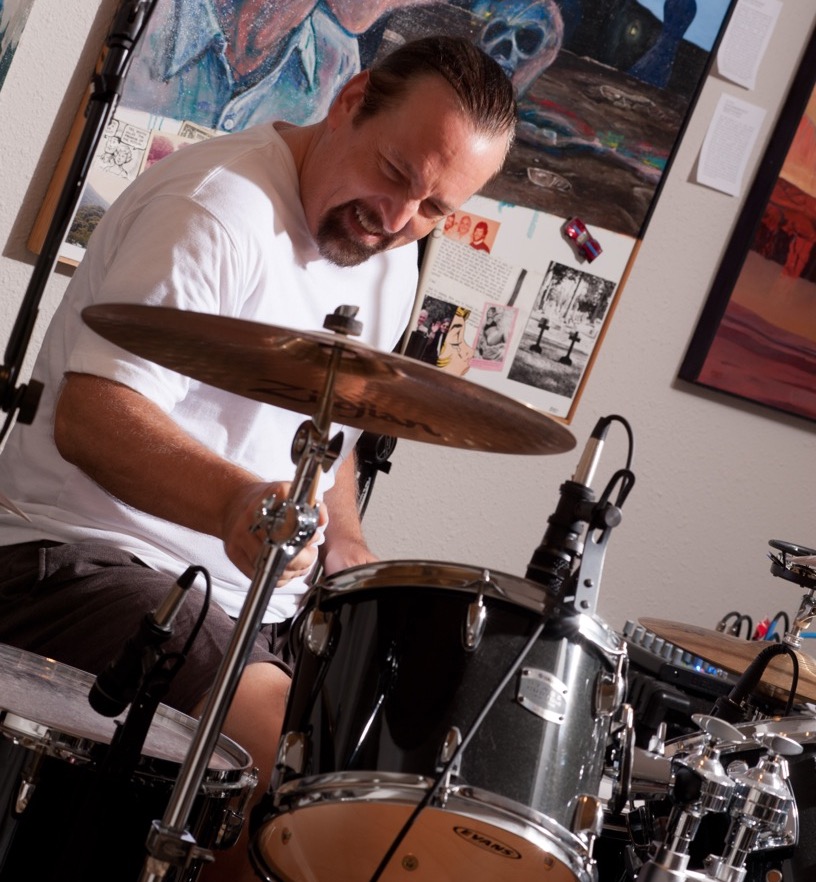 I am a musician who has spent nearly fifteen years, off-and-on, in semi-professional working rock bands in Florida, Georgia and California. I have my own recording studio/rehearsal room and have been writing, recording, and performing since the early 80s, both in bands and as a solo artist. I moved to the San Diego area about five years ago and have been playing drums and bass in a recently-deceased rock band.
I'm open to just about any music project. I like to play out live as well as experiment in the recording studio. Although my main love is rock, I listen to a lot of jazz, and you will find me adept at improvising as well as playing arranged material.
If you need a drummer for a studio project; if you want to jam on weekends; if you need someone to complete your band; if you need a someone to bounce song ideas off of; if you need a producer for your demo project; or whatever, contact me.
You can phone me at (619) 328-7968 or get me by e-mail at rick@ricks-studio.com.